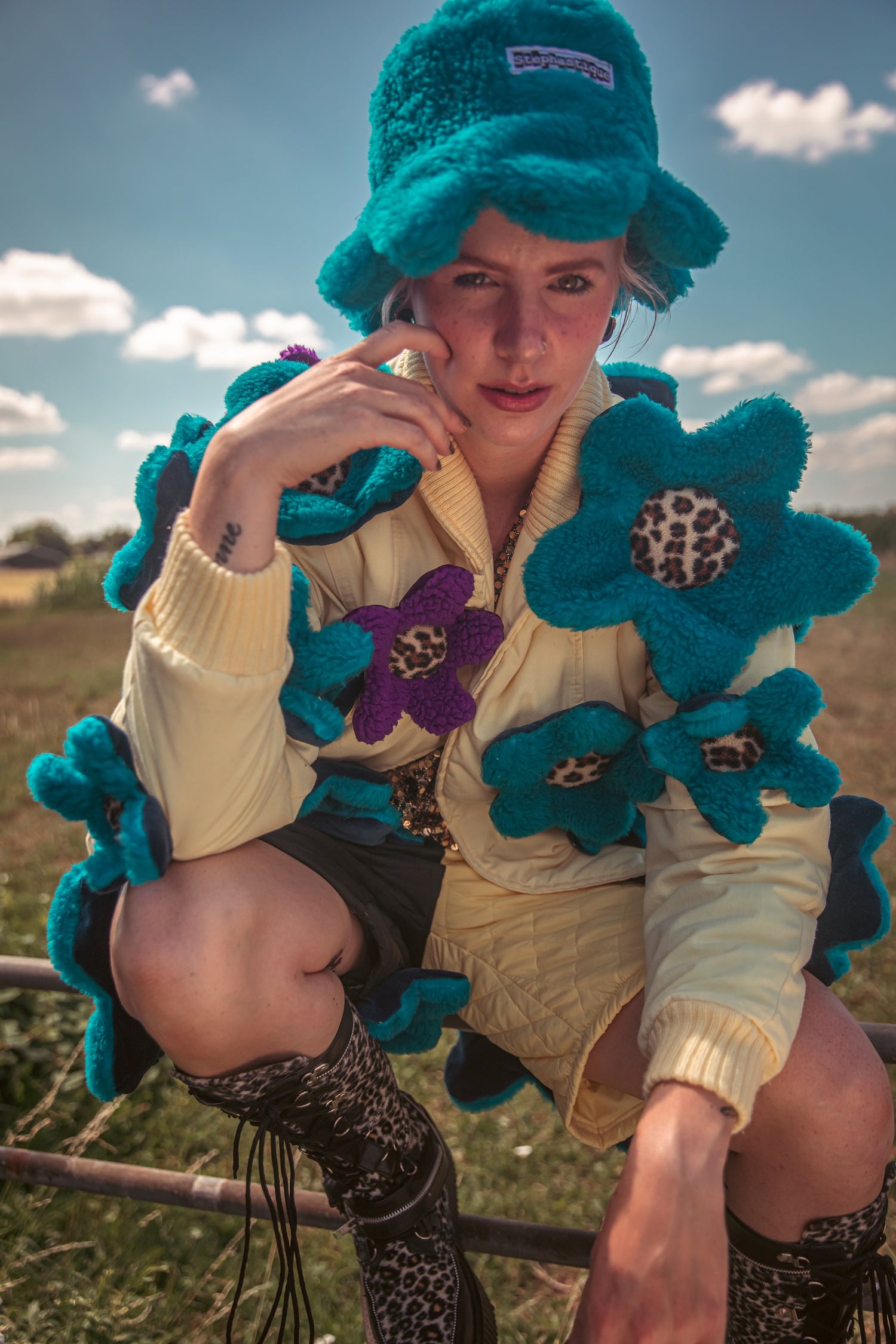 Behind the seam
Hi, I'm Stephanie Willems! I am the founder of Stephastique. My work is characterised by elegance, movement and a touch of punk. I like to make statements with my collections. And I believe there is something unique and beautiful about every person which I aim to compliment with my designs.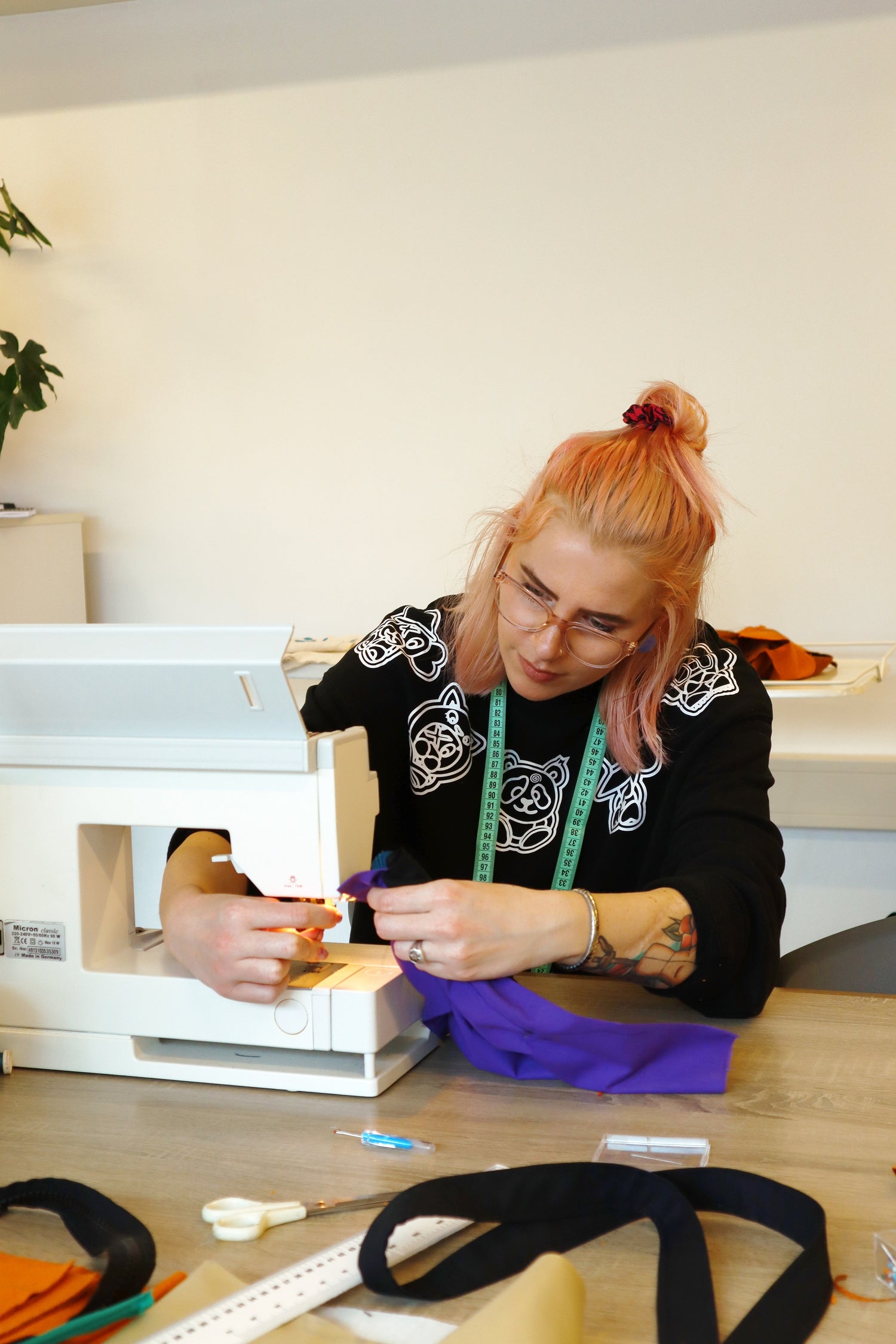 In 2018 I received my BA graduating from Academie Artemis. During my studies I learned more and more about how the fashion industry is affecting the planet and the people working in the business. At first I felt guilty, what was the point of pursuing my dream career in fashion while it came at such great cost for the environment?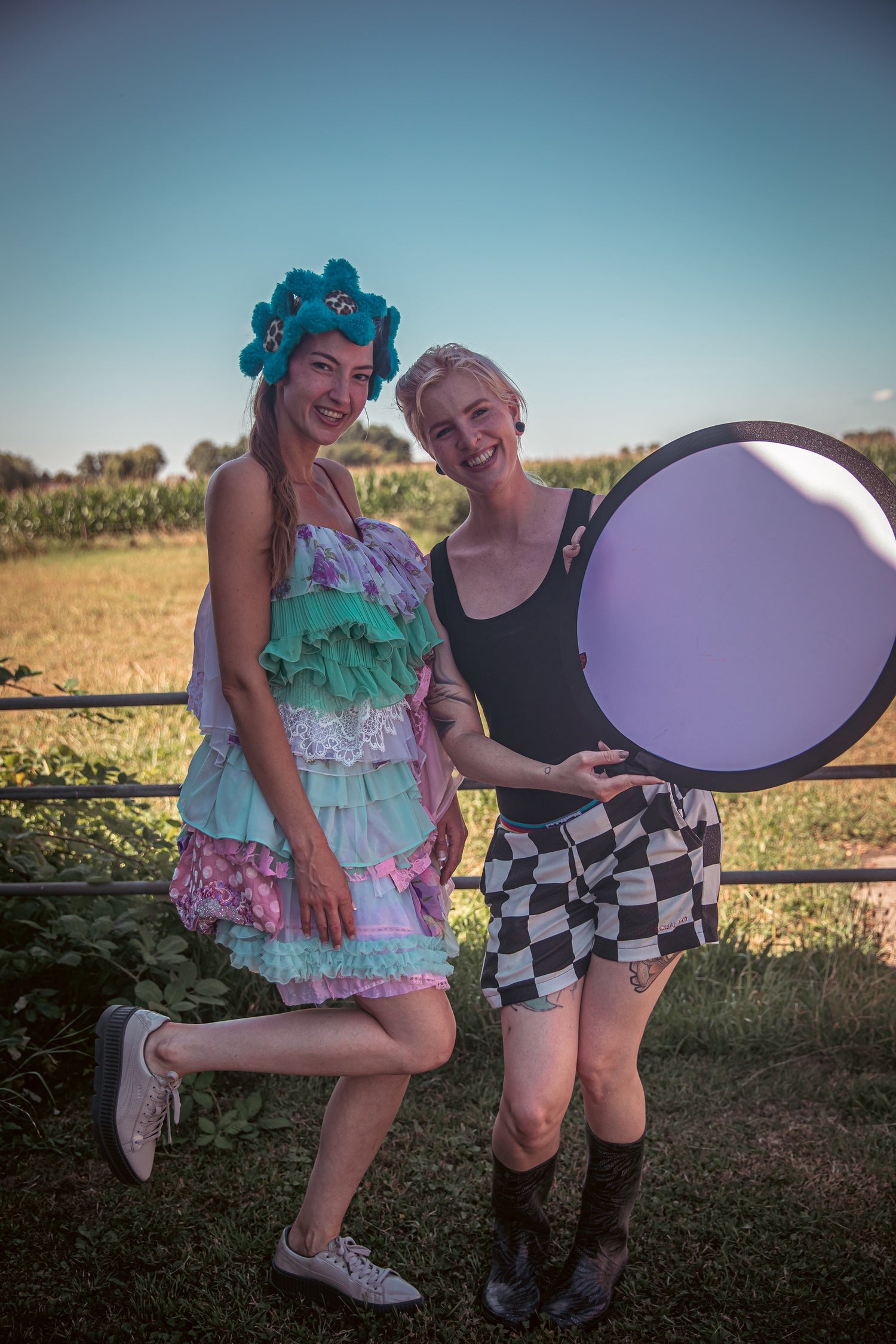 So, in 2019 I started my clothing label Stephastique, a brand that produces funky handmade and custom made clothing. Each piece is made with love and ethically produced by me in the Netherlands. Dedicated to taking positive action in the fashion industry. I only use sustainable garments, such as upcycled second-hand clothing and GOTS certified fabric. I am always working on finding the most sustainable solutions for my designs.